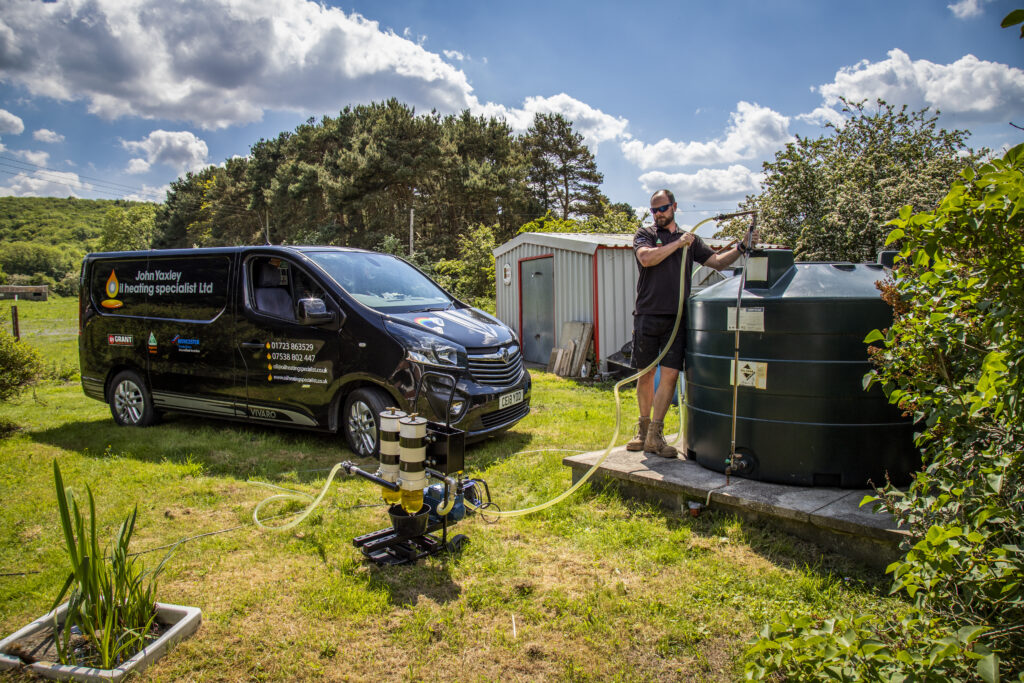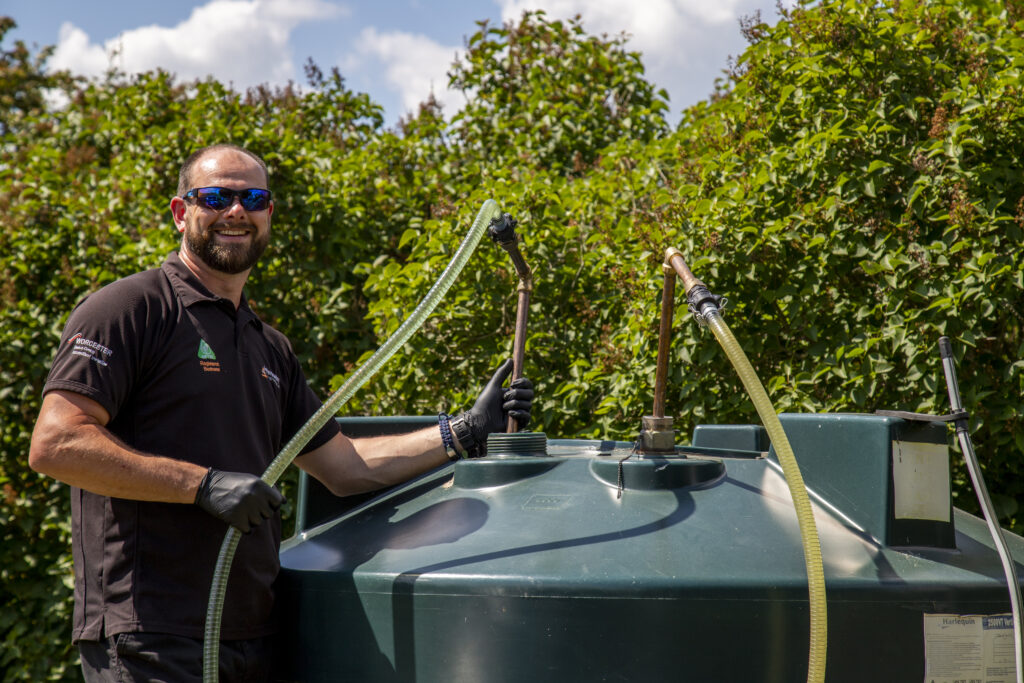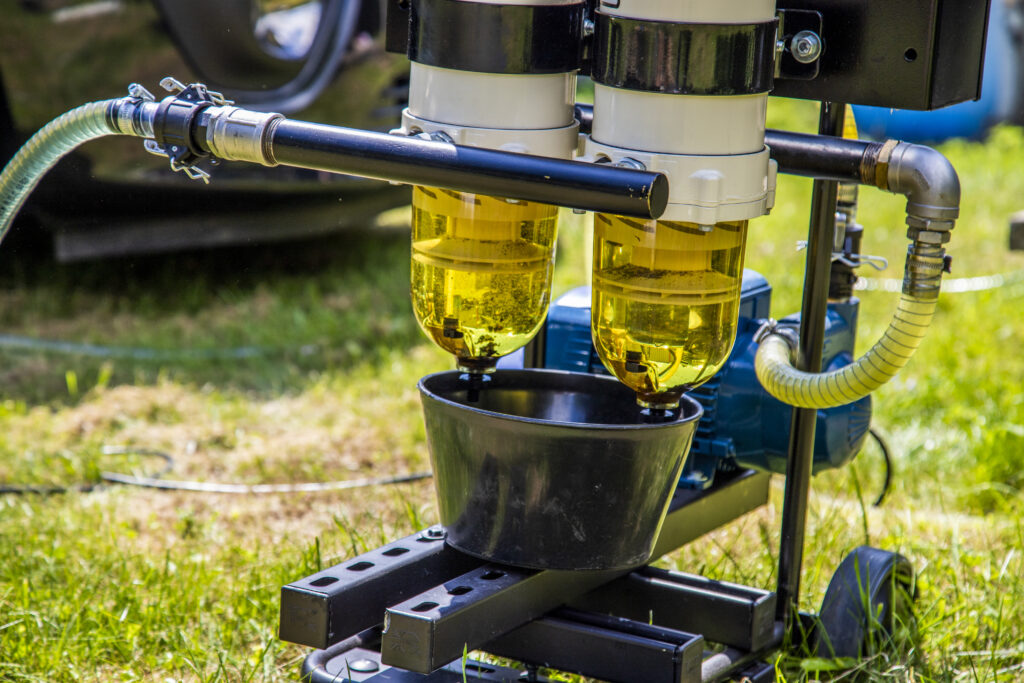 Oil Boiler Installations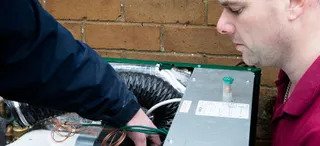 Reduce heating bills by 30%
Standard efficiency (non-condensing) boilers can waste a lot of valuable energy. Current building regulations state that any replacement or new oil fired boiler must be a condensing boiler. Older boilers convert as little as 60% of the fuel they use into heat which has a big impact on your home heating bills and the environment. Being specialists in the installation of Sedbuk A rated condensing boilers using the latest technology available means improved efficiency to over 90%, which could save you up to 30% per year on your home heating bills, which represents a big saving over the lifetime of your boiler.
Depending on your heating and hot water requirements there are different types of condensing boilers that are available. Please feel free to ask any questions you may have to ensure the right system is installed for you. If you require an onsite Oil supply; including concrete base, tank and fuel line to your appliance we can carry out all of the work and all products used are of the highest quality standard.
Service & Repairs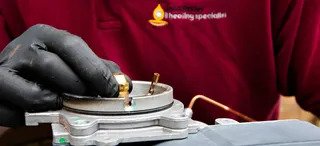 Fully Qualified
If you have a temperamental heating system, have dirty water in the header tank, if it makes noises, you have cold radiators, or need to continually bleed them then we can help. It doesn't necessarily mean a whole new system is required, there are many reasons for any central heating system to degrade and you will be advised on the best way to get your heating back to its maximum potential quickly.
Oil Heating
Regular servicing of oil boilers is necessary for maintaining efficiency, using less fuel and saving you money. Manufacturers recommend that nozzles are changed during an annual service. John is qualified to service and repair the full range of cast iron ranges and stoves and is happy to give advice or assist with any queries regarding the huge range of models available. Quotes are available for service and repairs for the full range of Oil powered models. Spares for most models are normally carried onboard or if special order will arrive within 3 days. For further information or if you need an estimate please contact us.
Power Flushing
Get Increased Efficiency
A power flush is simply a process that gives your central heating system a thorough internal clean and usually improves the central heating system's performance; which can lead to lower oil bills. Over time some heating systems may experience poor circulation resulting in lukewarm radiators, poor hot water, increased noise and sludge build up. By 'powerflushing' your heating system, the sludge and built up residue will be removed which will make your system work more efficiently. We also use powerful magnetic filter to remove 90% of magnetic dirt during flushing.
How does Powerflushing Work? Because the water in a central heating system is always pumped in the same direction, iron filings, sludge, oil and grease build up within each radiator in your system. This has a detrimental effect on the efficiency of both your radiators and your boiler – in fact – your whole central heating system, reducing its life expectancy.
When a system is professionally power flushed, the system is flushed in different directions, gitating the sludge and debris, so the system can be drained of the deposits. When flushing a system, special chemicals are used to ensure the breakdown of the sludge inside the system, prior to the deposits being removed. Power flushing your Central Heating system can also extend the lifespan of your boiler. Your system can be assessed and the right treatment recommended. For further information or if you need an estimate please contact us.